We'll I've been neglecting to post anything lately. SO BAD!!! So here is a few things that have been happening with me.
On the 17th I will be starting a new weightloss program. Its called the HCG injections. I'll be on a 500 cal diet for 40days along with HCG injections. Then 40 days off. This program they say is proven. You can loose 0.5-2lbs a day! HOLY CRAP! Its the afterward maintenance that is the hard part! I'll be starting a new blog to keep track of all that! I'll post it when I get that set up...
So here is what's been happening my scrap world.
Kelly-Jo's Scraps has put out this kit. Followed by a few layouts I've made with it! Super cute!
Totally Twisted Scraps has put out these kits. So cute! She also has a kit called Birthday Zone. New kit that she just released! Check out Enchanted Studio Scraps to check it out!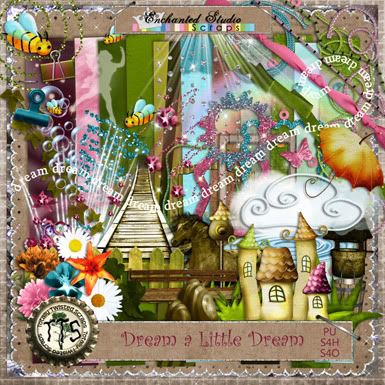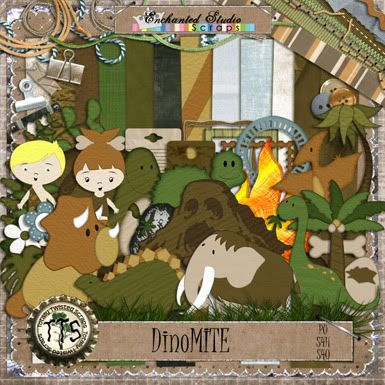 Cuddle Beez have put this new kit. Its been out for a while now so go check it out!!! Followed are a few layouts I've completed with this beautiful kit!!!